Empowering Humanity with The Good Road Hosts Craig and Earl
Thank you to Earl Bridges and Craig Martin, longtime philanthropologists and best friends, who trek around the world to meet people who are making a difference, for taking the time to talk with me on my podcast. On their show, The Good Road, they share "a raw look at the messy and complicated business of global charity. Two philanthropy veterans and globe-trotters set off around the world to find good.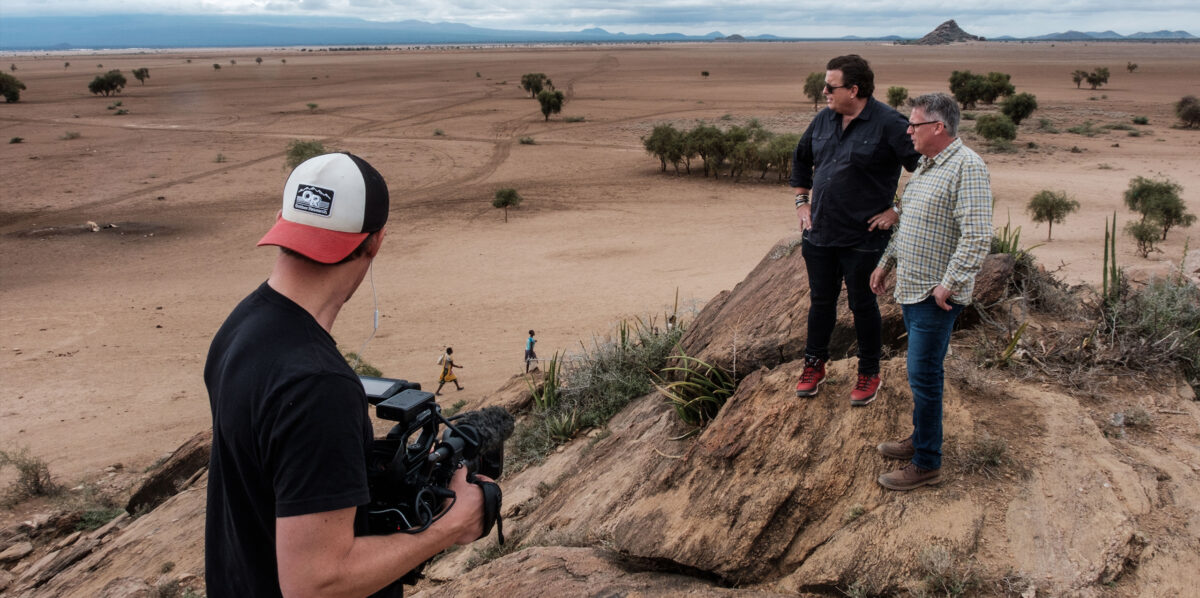 In case you missed it, we were nominated for two Emmys last week!