As Noah Gunderson sings in Nashville "Every other song is just another tired rhythm, Another tired lover's tune." Gunderson is hardly the expected voice for Nashville. Heck, he isn't from there but looking around the booming city of Nashville it becomes quickly apparent many of the residents aren't either. Nor were some of the folks On the Good Road. Luckily though, most of the crew calls this place home making navigation and locations and the legit watering holes easier to find and access.
We arrived in this city looking for anything but "another tired rhythm." There are two sides to every coin and city. This place, it tuns out, had as many sides as Dungeons and Dragons dice. So we rolled in and rolled that die looking for the parts and facets of this city that don't get the slick coverage of the country music industry and are largely unnoticed by the countless bridesmaids peddling by in matching T-shirts and ersatz cowboy hats.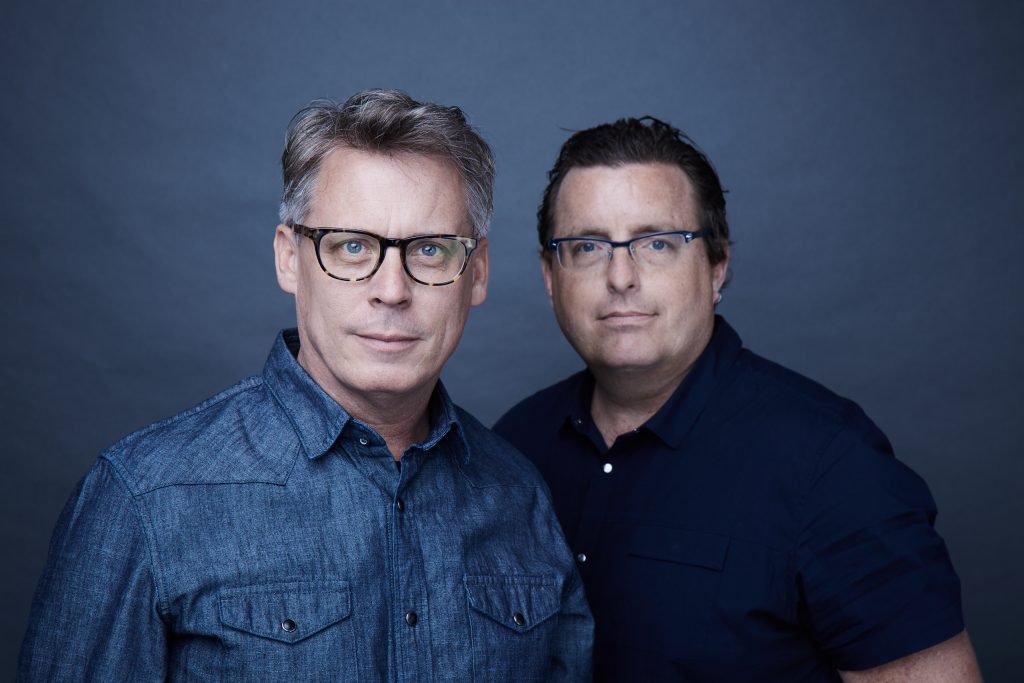 Empowering Humanity with The Good Road Hosts Craig and Earl Thank you to Earl Bridges and Craig Martin, longtime philanthropologists and best friends, who trek around the world to meet people who are making a difference, for taking the time to talk with me on my podcast. On their show, The Good Road, they share "a raw look at the messy and complicated business of global charity. Two philanthropy veterans and globe-trotters set off around the world to find good. READ...
The Good Road travelled Nashville to ask questions and tell a fraction of the multiple timelines streaming through the pulsing city bursting at the seams. Found some we did and like any good story, they built on each other leading us down roads unexpected and stories richer than we'd imagined. 
Planning commenced over incredible Indian food at The Green Pepper Indian Restaurant. Day started with gathering equipment and heading over to Third man records for some behind the scenes access and the several interviews. Hello Nashville…let's do this thing.