We awoke at The Gallatin to a white blanket outside our windows.  Over night the snow fell and the temperatures dropped. Our Uber driver the getting us back the hotel the night before alarming announced that he'd never driven in snow. Thankfully we were equipped with four wheel drive Toyota trucks and headed out for a long day of shooting. We started out interviewing the incomparable Lorenzo Washington at the Jefferson Street Sound Museum. But more on that later.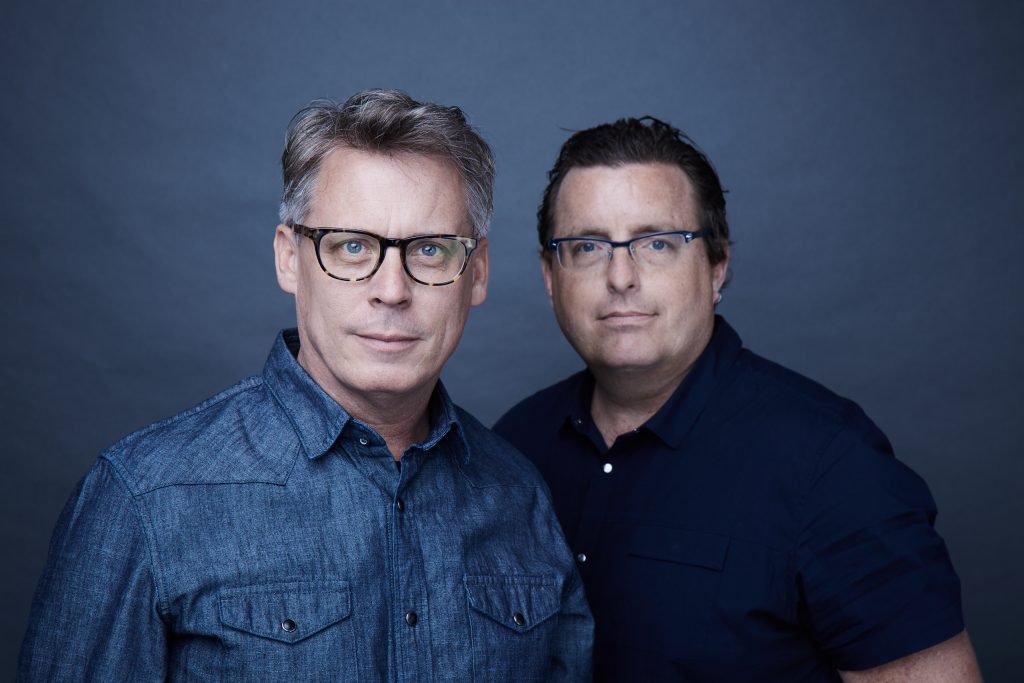 Empowering Humanity with The Good Road Hosts Craig and Earl Thank you to Earl Bridges and Craig Martin, longtime philanthropologists and best friends, who trek around the world to meet people who are making a difference, for taking the time to talk with me on my podcast. On their show, The Good Road, they share "a raw look at the messy and complicated business of global charity. Two philanthropy veterans and globe-trotters set off around the world to find good. READ...
After interviewing Lorenzo we headed up Jefferson Street Alkebu-Lan Images, Nashville's only Black-owned bookstore. Proprietor Jordan Harris was a font of local history knowledge and welcomed us into his amazing shop filled with books, T-shirts, African art and other Black centered merchandise. From there it was on an incredible Caribbean themed restaurant Riddim N Spice to fill our bellies for the long drive to the next shoot.
Arriving at Uncle Nearest Distillery in Shelbyville, TN. It was visually apparent why they are the fastest growing spirit company. It also happens to be Black female owned with both the executive team and the Board of Directors are also comprised entirely of women. We were granted a tour of the expanding and expansive operation by ward winning Master Blender Victoria Eady Butler. A former Analytical manager with Department of Justice turned into a Whiskey wonderkind. 
Her tour and vast knowledge of whiskey were matched only by her welcoming warm nature. Following her the crew filmed an interview with Uncle Nearest's founder Fawn Weaver who described the history of the distillery and her vision for expansion. After that we hightailed it back to the city for well earned pint or two.